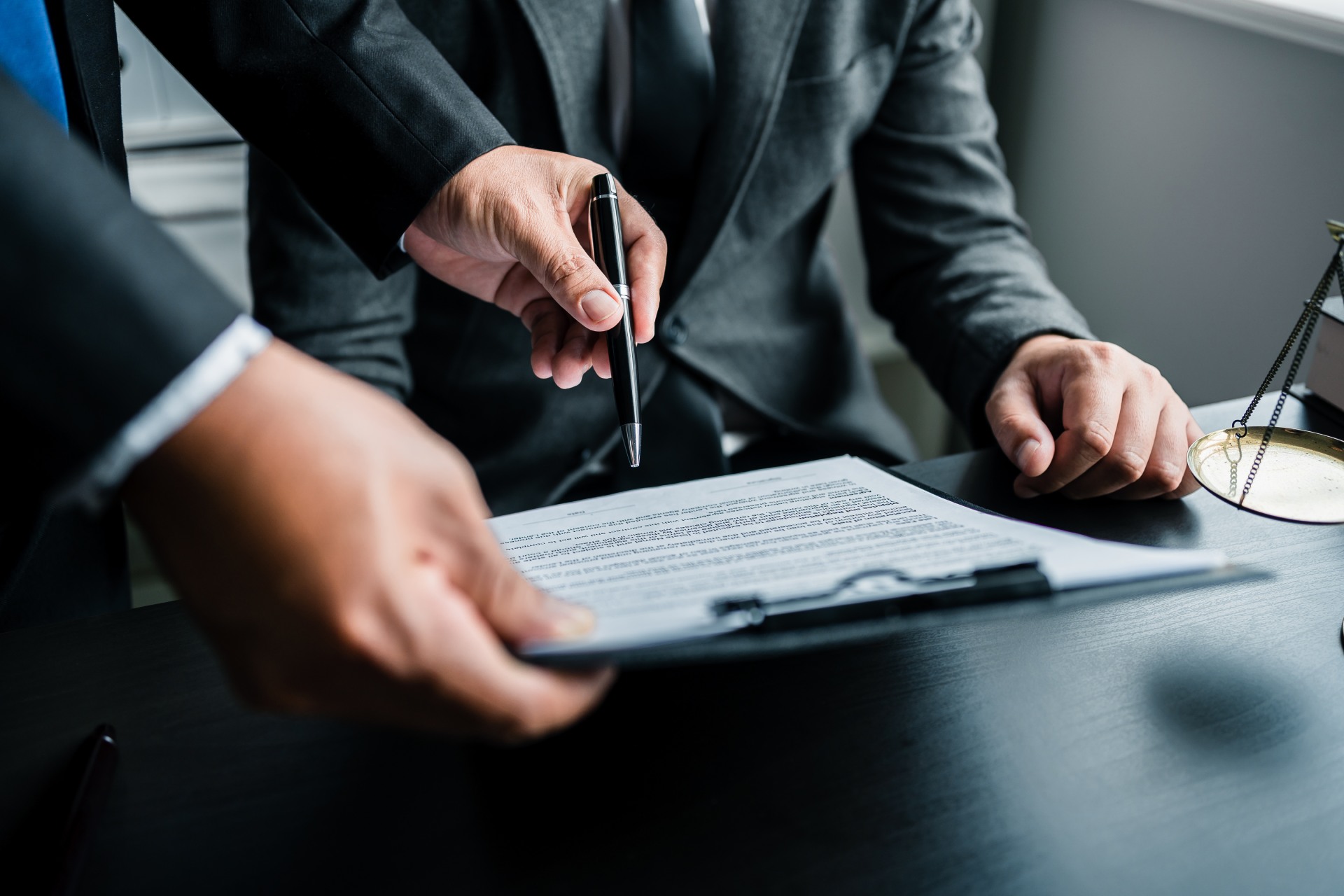 Estate administration is the process followed to settle the affairs of a deceased person. The responsibility would fall to the executor named in the deceased's will if the deceased had a will or to an administrator if the deceased did not have a will.
If you are the executor or administrator, I can assist you in fulfilling your responsibility. While the task can be daunting, I will guide you through it step by step.
Whether the deceased died with a Will or without, the first step will be filing the appropriate paperwork with the Register of Wills in the correct county. Once the paperwork is filed and accepted, you, as executor or administrator, will be authorized to act on behalf of the estate.
Your Responsibilities Will Include
I will work with you to determine what items you wish to handle personally and which items you prefer that I handle. This method allows you to manage the expense of the estate administration better.